Technical Support
Count on our unmatched in-house resources and experience to answer your technical support requirements.

Online Tech Support
With an estimated 750,000 documents for 5,000 Machinery Builders in stock, we are the World's Largest and Most Comprehensive Collection of Metalworking Machinery Manuals. We have all kinds of technical information for all kinds of machine tools, from all over the world. (We have a 35 file cabinet library of German Manuals alone). Therefore we can usually provide at least some technical information for most machine tools. In addition, our staff has well over 100 years of machine tool experience.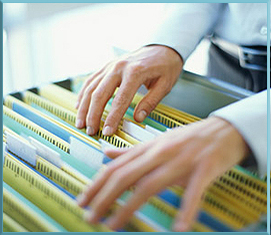 Resources
With over 750,000 documents in stock, we have the manuals to assist you with many technical questions about your machine.